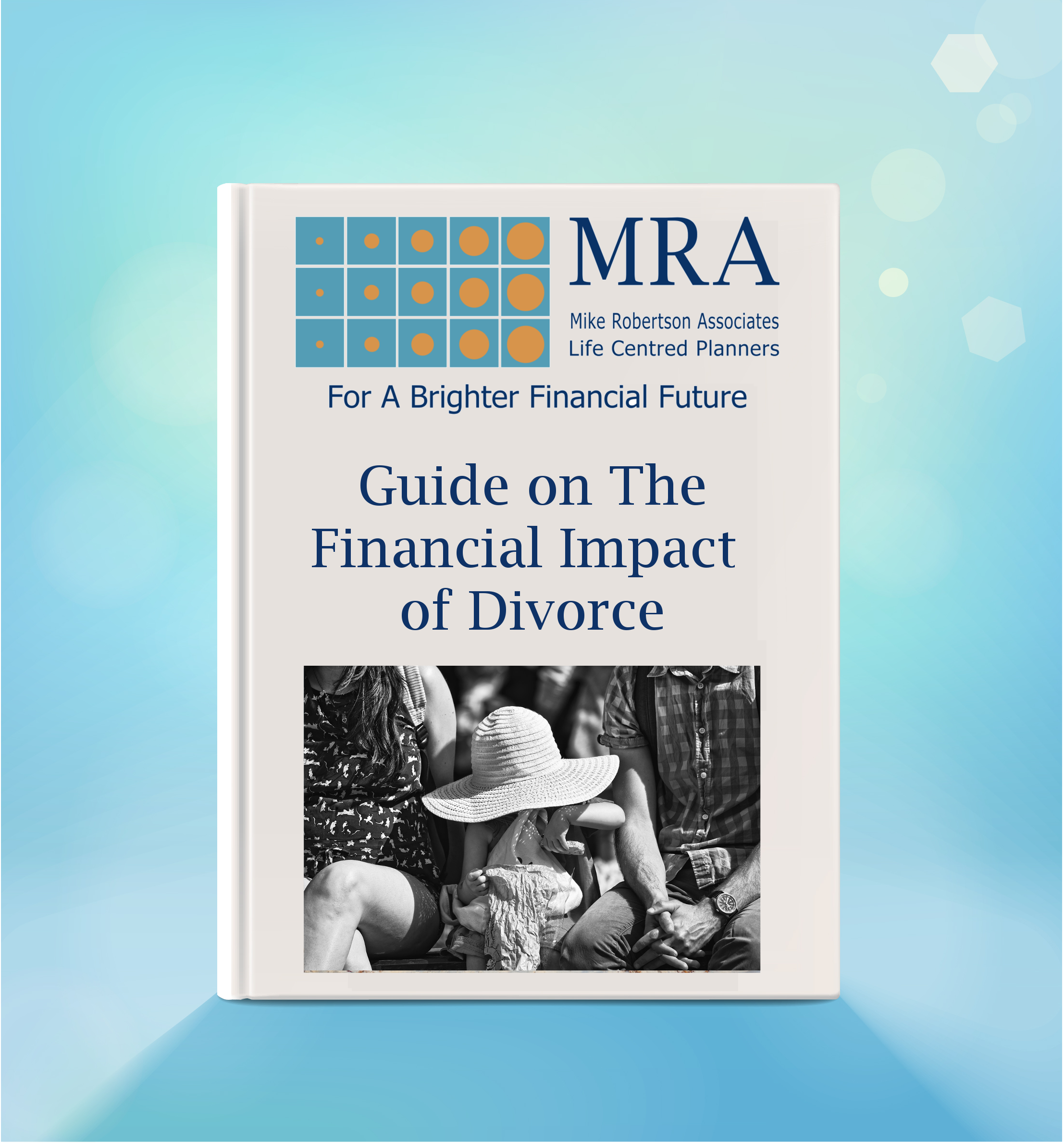 Support during difficult times.
Divorce and separation can often feel like an obstacle course, with many hurdles to overcome in order to reach the finish line.
Many people feel as if the stress, worry and anxiety of divorce can cloud their vision and become all consuming.
Mike Robertson and Phil Hassell are both proud members of Resolution, the largest organisation for family law in the UK.
We will work with you to help achieve the life and financial goals that will enable you to enjoy a brighter financial future.